Don't take chances with Hurricane Matthew! This is an extremely dangerous Category 4 storm, with sustained winds currently over 140 miles per hour. Take Governor Scott's advice and evacuate if necessary.
After the storm has passed, Deo Clean is here to help. We specialize in water damage cleanup and structural drying, and we're here to help property owners in Titusville and beyond once the storm is over.
Take care of yourself now by getting to safety! We'll help you take care of your property later with flood cleanup and emergency water removal.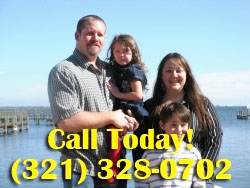 If your home or commercial property suffers at the hands of Hurricane Matthew, the Deo Clean team is standing by to provide professional water cleanup services and more. If you need help with any of the following, don't hesitate to call day or night. Our emergency water damage cleanup services can help you start the recovery process.
Emergency water removal
Flood damage restoration
Storm cleanup
Structural dryouts
Carpet drying
Junk removal
And more
Call (321) 328-0702 for professional Hurricane Matthew cleanup!