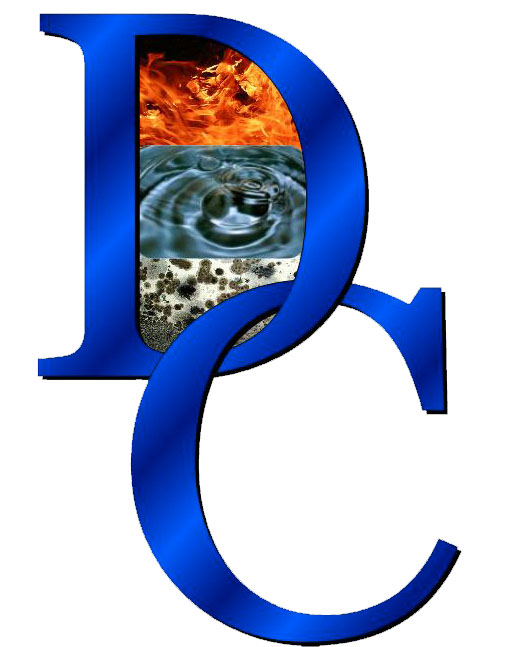 The list of chores required to keep your home or commercial space a clean, healthy, and uncluttered environment can go on and on. Even when you have the time to take care of jobs like steam cleaning or carpet cleaning, you usually don't have the tools or know-how to get the job done efficiently and effectively. That's when you need to call in a dependable, local company that will do a great job and be there when they're needed. In the Titusville area, that company is Deo Clean. Since our family business was first founded in 2005, we've been making it possible for local customers—both residential and commercial—to get top-notch carpet cleaning, pressure washing, tile and grout cleaning, and other solutions for exceptionally reasonable prices. To provide customers with a wide range of needed services, we also offer fire/water restoration and flood damage recovery when disaster strikes. In fact, we even offer emergency services for when you need help right away. There are a number of reasons we stand out from the competition, but fast response time, low prices, and quality workmanship are at the top of the list.
High Quality Standards
Whether you're considering us for pressure washing or carpet cleaning, you can always depend on us to be diligent in our work and produce the best possible results. Our superior quality of workmanship is reflected in everything we do—from tile and grout cleaning to water restoration and upholstery cleaning. At Deo Clean, our objective is to provide an array of valuable services that will help you keep your home or business clean, free of clutter and debris, and looking its best. Call or e-mail us to find out how we can dramatically improve the quality of your environment at home or at work.
Fast Service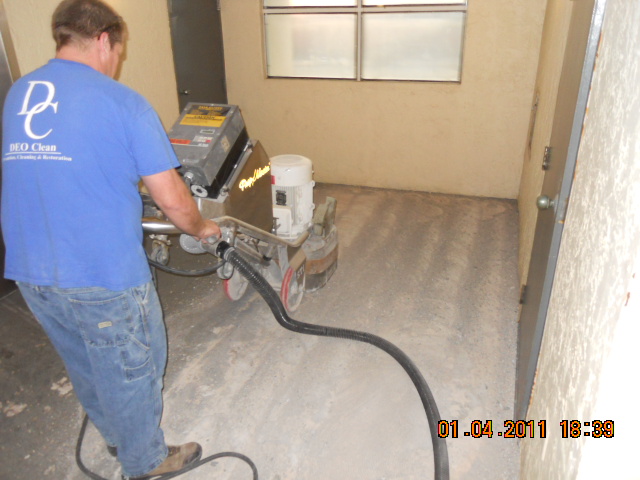 In today's world, business qualities such as fast service and promptness often seem like things of the past. That's not the case with Deo Clean. We place a high priority on getting your job done quickly and efficiently, regardless of the service being provided. While our water and fire damage restoration services are given the highest priority because of their emergency nature, we make it a point not to keep you waiting for any of our other residential or commercial cleaning services. That includes the full range of services we offer, including power washing, carpet steam cleaning, and tile cleaning services. Contact us for a free estimate now, and ask about our prompt, efficient turnaround times.
Affordable Prices
Some people tend to postpone calling a pressure washing company, a tile and grout cleaning service, or carpet cleaning business because they assume it will be too expensive. At Deo Clean, we understand that many folks are working with a tight budget, so we make it our business to offer pricing that's lower than many of the other professional carpet cleaning and tile cleaning services in the area. Give us a call to see how we can serve you!