Welcome!
If your home or business is looking less than inviting due to dirty carpets, stained tile, or dusty building exteriors, Deo Clean has the solution. Serving Titusville and nearby areas, we offer affordable cleaning services, including professional carpet cleaning services, pressure wash services, and even fire/water restoration services. We're here to help when you need everything from tile and grout cleaning to upholstery cleaning!
When you need professional carpet cleaning, tile and grout cleaning, pressure wash services, and more, choose a local, established company that is committed to high quality standards, fair prices, and fast service. While we've been a business in the Titusville area since 2005, we actually have more 12 years of hands-on experience performing a full range of jobs, including everything from carpet cleaning services to fire/water restoration solutions. Contact us for more information to get started today.
Deo Clean is licensed and insured for your protection and peace of mind.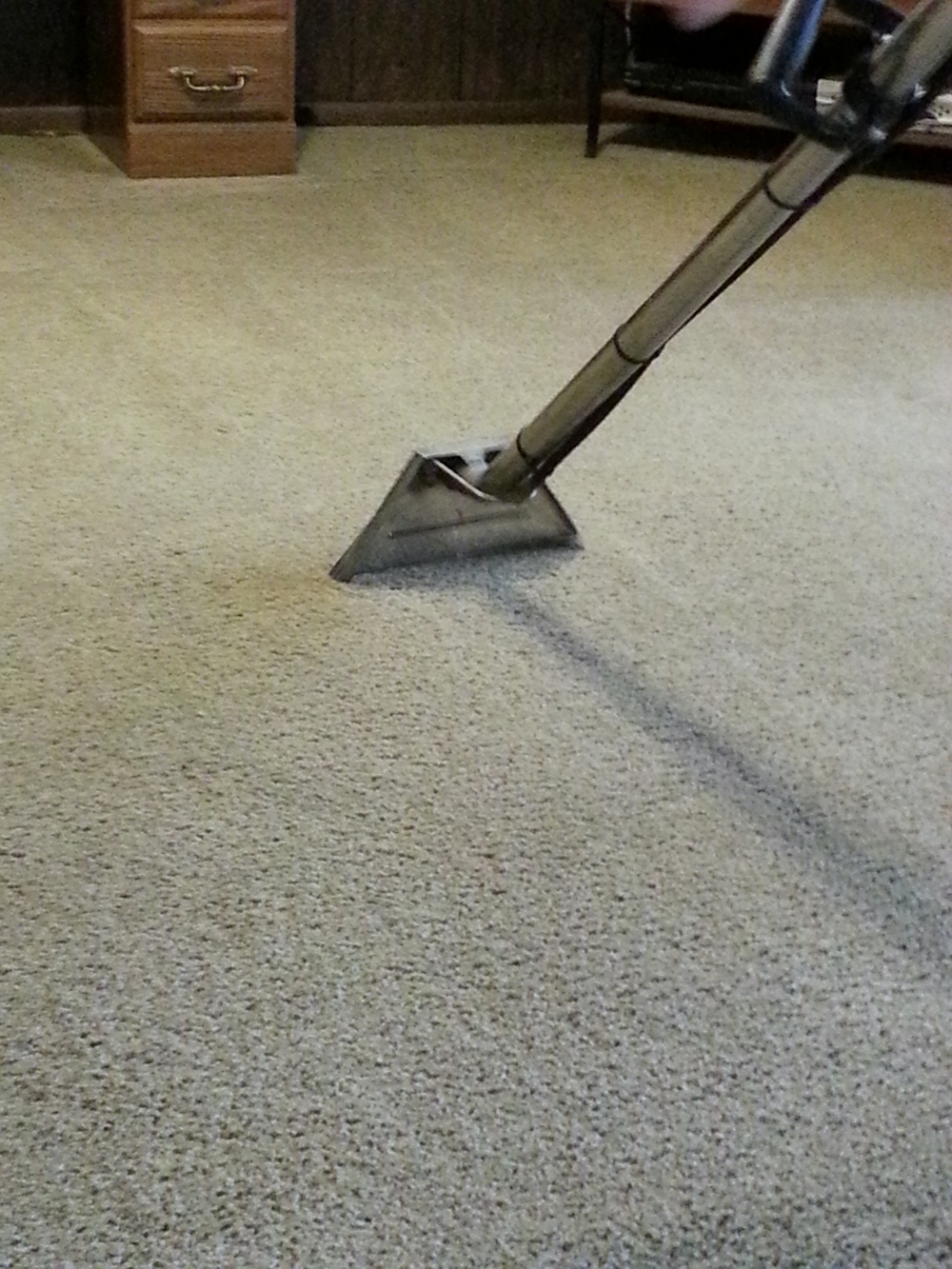 Providing Essential Cleaning Services
At Deo Clean, we provide a unique combination of both exterior and interior cleaning services for homeowners and businesses in Titusville, Oviedo, Merritt Island, New Smyrna Beach, Rockledge, Cocoa Beach, Mantonhurst, Mims, New Smyrna Beach, University Park, and Wedgefield. We proudly serve our community with a full range of cost-effective solutions for both routine property maintenance and disaster restoration services. Give us a call when you're looking for a professional carpet cleaning company, a thorough tile cleaning service, or a fire/water damage restoration company. Our team is here to help you keep your home or business looking its best.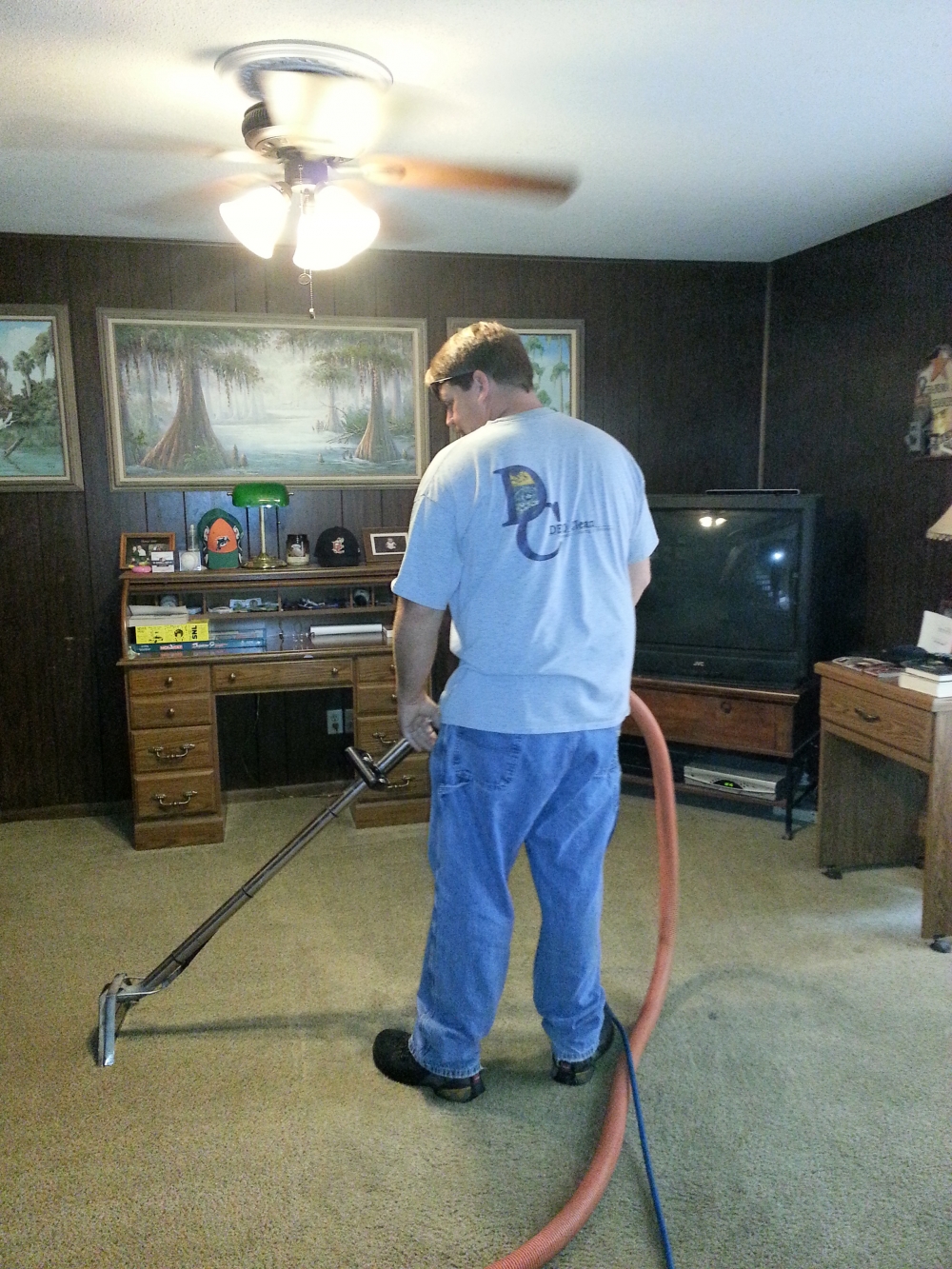 Reliable Cleaning Services
It's not easy to find a reliable cleaning company that can tackle tough jobs like carpet cleaning, tile and grout cleaning, and fire/water restoration, but at Deo Clean we do all that and much more! We have the equipment, experience, and high quality standards to help keep your home or business looking its best. As a local, family-owned business with a commitment to fast service and competitive prices, our priority is to go above and beyond your expectations. Whether you need pressure washing services, carpet cleaning, or another one of our professional services, you can always count on us for top-notch workmanship and prompt service. Call or e-mail us today for a free estimate. We'd be happy to answer any questions you might have about our array of commercial and residential cleaning services.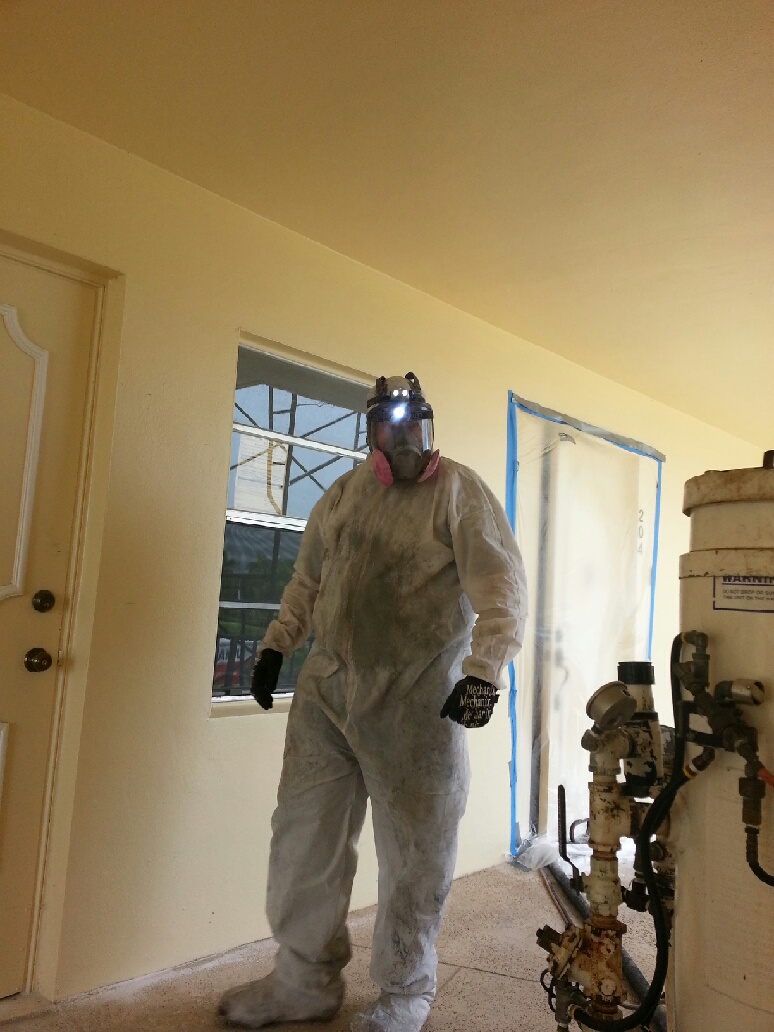 Call for a Free Estimate
Our promise is to provide residential and commercial customers with quality services at affordable prices, and we make it our business to deliver on that promise every time. Whether you're looking to spruce up your home with a quick pressure wash or restore it after a fire or flood, we provide fast response time, excellent workmanship, and prices that are hard to beat. As a family-owned carpet cleaning and fire/water restoration company, we go out of our way to do meticulous work and live up to your highest expectations. So call now for a free estimate and to find out how we can improve the appearance of your home or business—both inside and out.