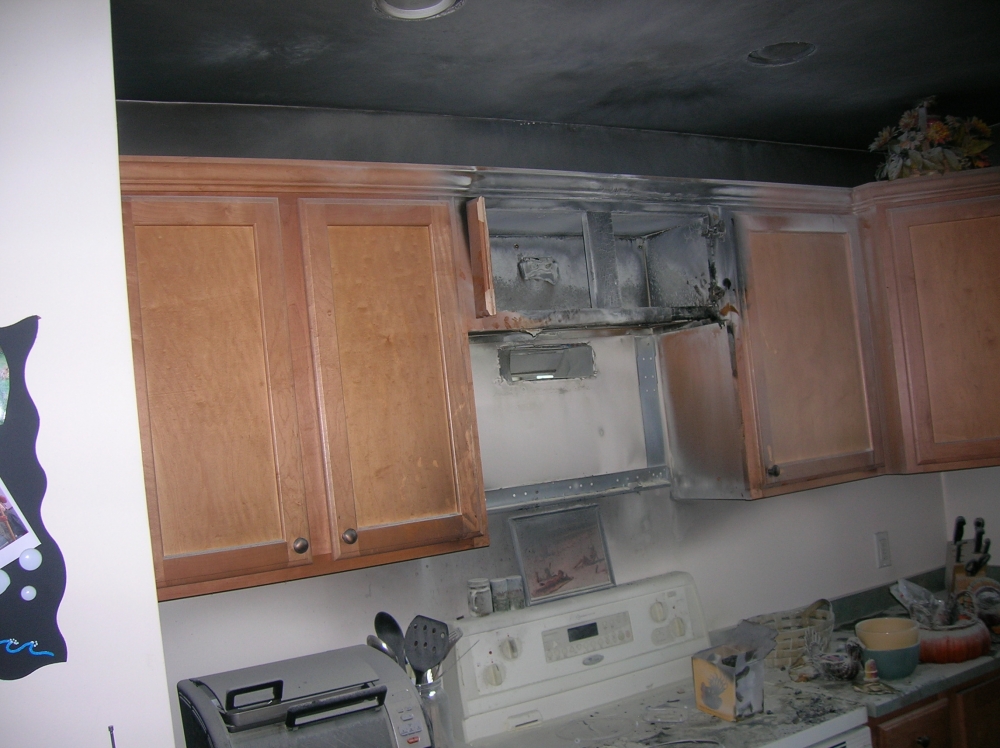 Even a small fire in your home or place of business can feel devastating. Fire damage can affect your belongings and your building's structural stability, leaving you to make costly and time-consuming repairs and replacements. If the fire was put out with water, you may also have water damage to contend with. But you're not alone. The fire restoration professionals at Deo Clean can step in and help minimize damage, facilitate cleanup, and begin the process of restoring your residential or commercial space to its pre-fire state.
Call Deo Clean today if you've suffered a residential or commercial building fire. Our fire damage restoration team is available 24/7 to help you pick up the pieces following an emergency. The sooner the fire and water restoration is conducted, the better the results will be. On the other hand, waiting to bring in a fire and water damage restoration professional after a fire can have serious consequences, including mold growth, poor air quality, lingering odors, structural instability, and deterioration in the building. Protect your property and the health of your building's occupants by hiring the fire restoration pros at Deo Clean to tackle your cleanup and recovery process now.
No job is too big or small for our fire damage restoration specialists. We'll assess your specific situation and then offer services including wall cleanup by soda or dry ice blasting. We'll also pick up and remove debris in your home or business.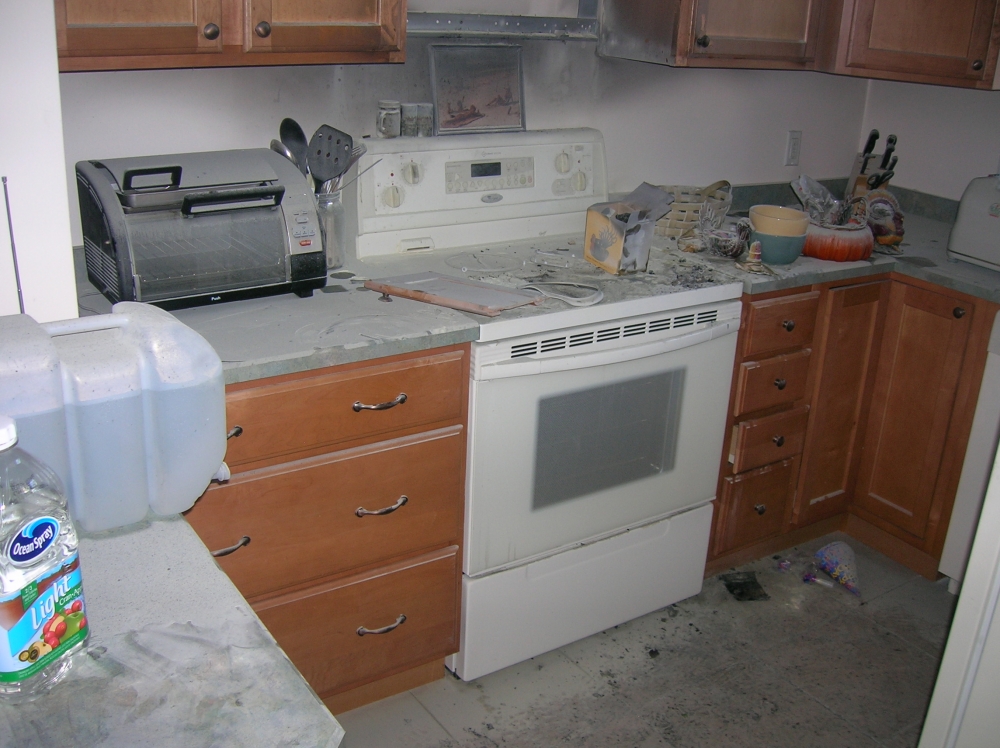 Our end goal for fire and water damage restoration is to help you salvage as much of your property as possible. With more than 12 years of experience in the fire and water restoration business, we've seen it all. Let us put our knowledge to work for you!
The Deo Clean team is licensed and insured for your peace of mind and security during the fire and water restoration process. We're committed to offering some of the quickest fire and water restoration response times in the area, without sacrificing quality workmanship and competitive prices. For over a decade, we've been Titusville's answer to fallout from fire and restoration issues.
At Deo Clean, we know that dealing with a fire is stressful. We're here to take some of that weight off your shoulders. By bringing in our fire and water restoration experts, your home or commercial building will be back to normal before you know it. Call us today to learn more about our fire restoration services and how we can help you.
For your added convenience, Deo Clean will even work with your insurance company and bill them directly to ensure that your claim is handled as swiftly as possible.