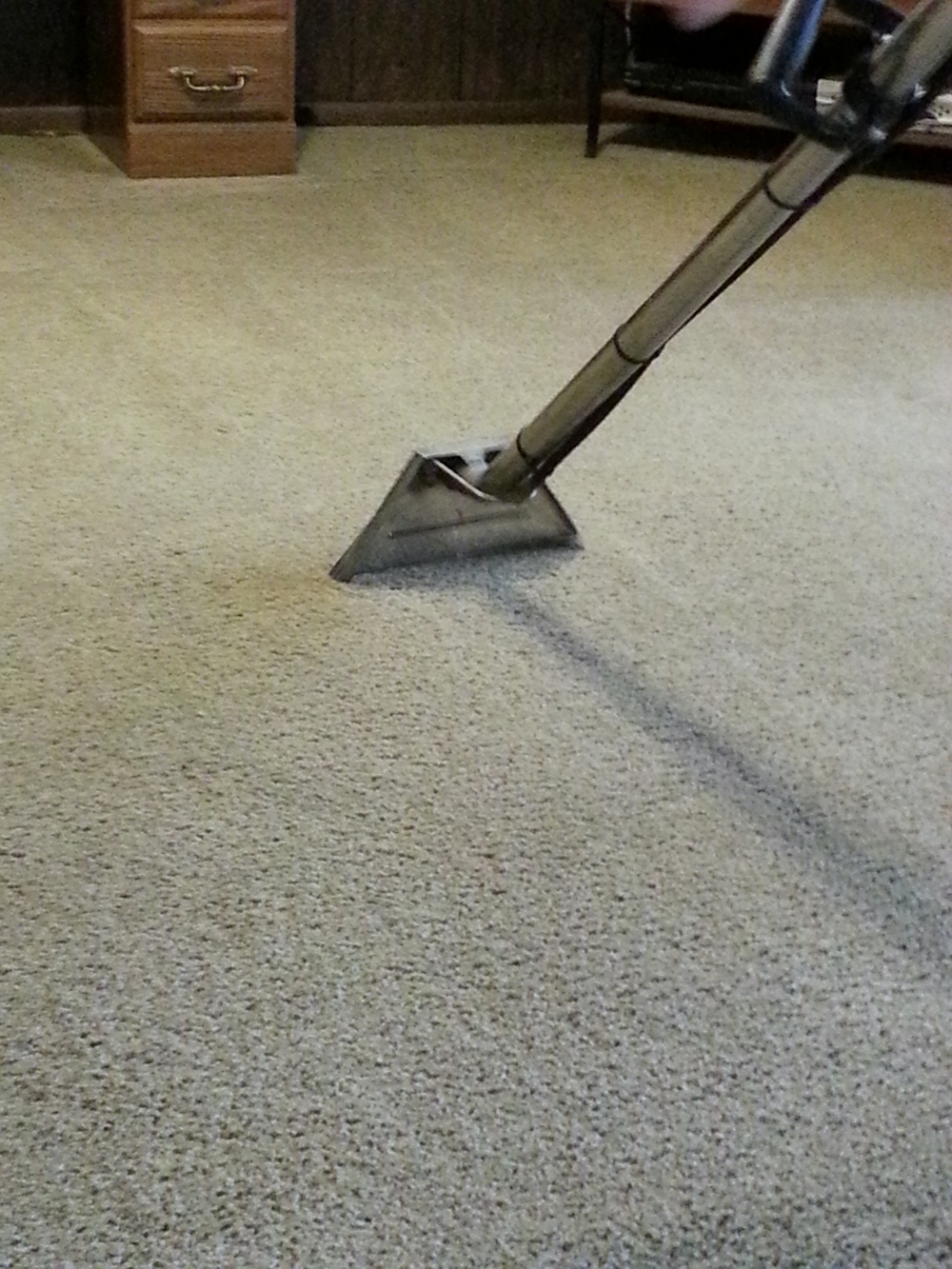 For generations, carpeting has been a popular flooring choice for families that want to add a feeling of warmth and comfort to a room. Routine vacuuming does a pretty good job of removing most of the superficial dirt and debris, but only a professional carpet cleaning service can get out the deeply embedded dirt and allergens that collect in the carpet fibers. A thorough carpet/rug cleaning is needed every now and then to remove a variety of household contaminants that can trigger allergic reactions in some people. In fact, many carpet manufacturers recommend an annual cleaning to properly maintain your carpeting. Professional carpet cleaning can dramatically improve the appearance of your carpeting and eliminate allergens that adversely affect air quality and health, including:
Dust
Bacteria
Pollen
Pet dander
Mold spores
Dust mites
At Deo Clean, we have the specialized equipment and know-how to deep-clean your carpets so that these unhealthy impurities are removed from your carpet fibers. Our local carpet cleaning service uses modern and environmentally friendly techniques to remove months—and even years—of ground-in, deeply embedded dirt and particles. This not only improves the air quality of your home or business, but it also enhances the appearance and preserves the quality of your carpeting.
When you contact Deo Clean to provide professional carpet cleaning services, the benefits will be immediately noticeable. Not only will we effectively remove stains and unpleasant odors from your carpets, but the elimination of trapped allergens in the carpet fibers may help reduce allergy symptoms in family members. Our carpet steam cleaning techniques will penetrate the deepest recesses of your home carpeting, leaving it looking fresher and better cared for. Contact us by phone or e-mail for a free quote on our carpet/rug cleaning and upholstery cleaning services.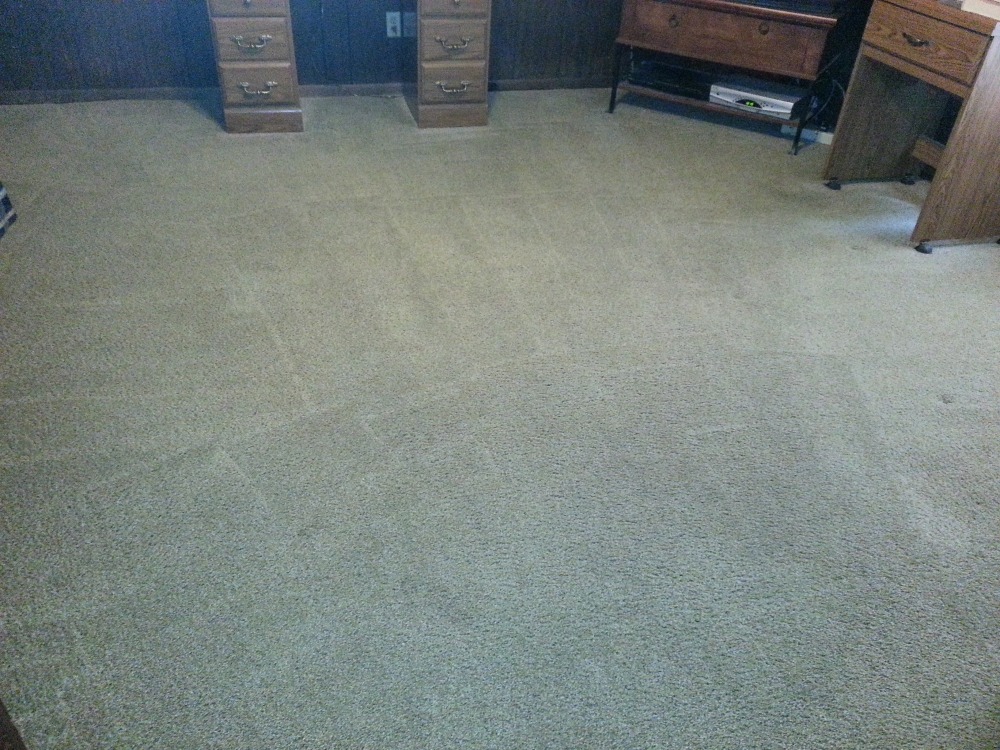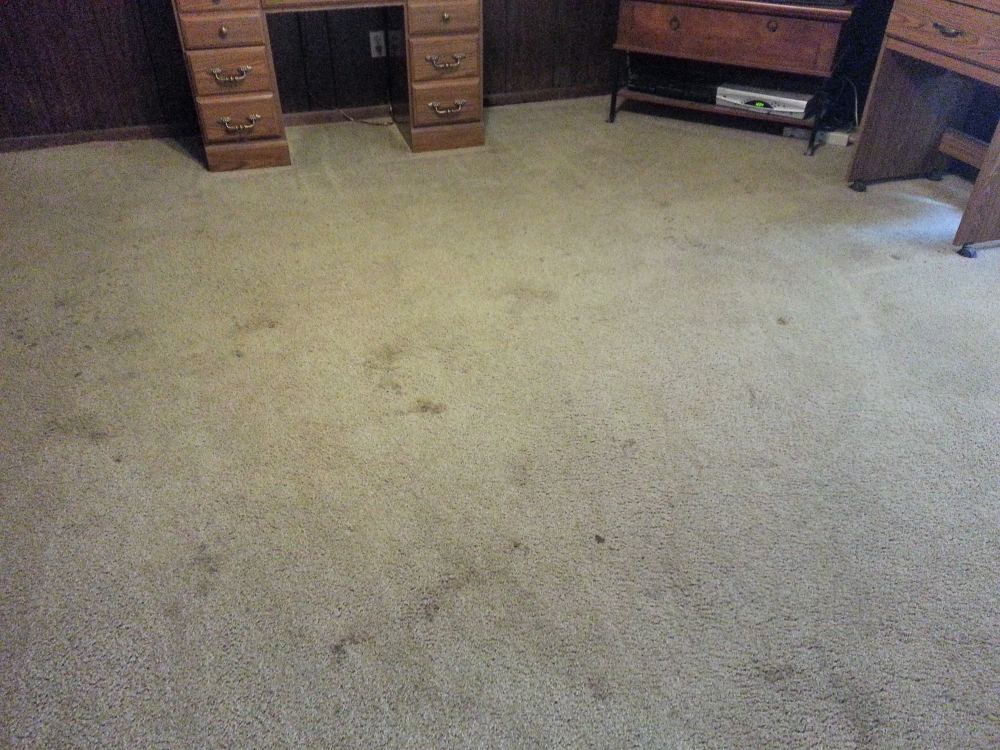 With over 12 years of experience in the carpet cleaning business, Deo Clean has the expertise and high professional standards to effectively clean, deodorize, and revive the look of all the carpeting and furniture upholstery in your home. Our carpet cleaning process involves a thorough preliminary vacuuming, followed by applying a cleaning spray and using a hot water steam vacuum. Paying extra attention to high-traffic areas, our cleaning system loosens and removes the grime, leaving your carpeting virtually spotless. For extra tough carpet stains, we also use a rotary scrubber along with our truck-mounted steam vac. Our objective, in all cases, is to provide a carpet steam cleaning service that will produce impeccable results and restore the beauty and freshness of your carpets and upholstery. By extracting the dirt, grime, and contaminants that are now embedded in your carpeting, we'll be able to help extend the life span of your carpets and dramatically improve the appearance of your carpeted rooms. If you're expecting company in the near future, now would be a great time to give us a call!
When you need thorough carpet cleaning, but don't want to pay premium prices, Deo Clean is the perfect solution for homes and businesses in the Titusville area. We offer fast service, impeccable workmanship, and fair pricing. Prolong the life of your carpeting and keep those nasty allergens to a minimum by calling our professionals! Whether you're looking for expert carpet/upholstery cleaning or commercial carpet cleaning services, we'll always strive to exceed your expectations!